To view just the slides from this presentation, click HERE>>

About the Webinar
A CDO or other top data job oversees a multi-dimensional situation. Addressing alignment, transformational changes, and technology projects requires application of best practices and success through the use of templates and frameworks.
Please join us for an interview with Jeff Gentry, Head of Group Data for Argo Group. We will be focusing on various frameworks and templates that are available for a CDO or other information management leaders. Jeff and John will review important frameworks for data quality, business alignment, maturity, and architecture. We will cover examples of:
Frameworks for data quality and maturity
Templates for business alignment
Taxonomies for architecture
About the Guest Speaker
Head of Group DataArgo Group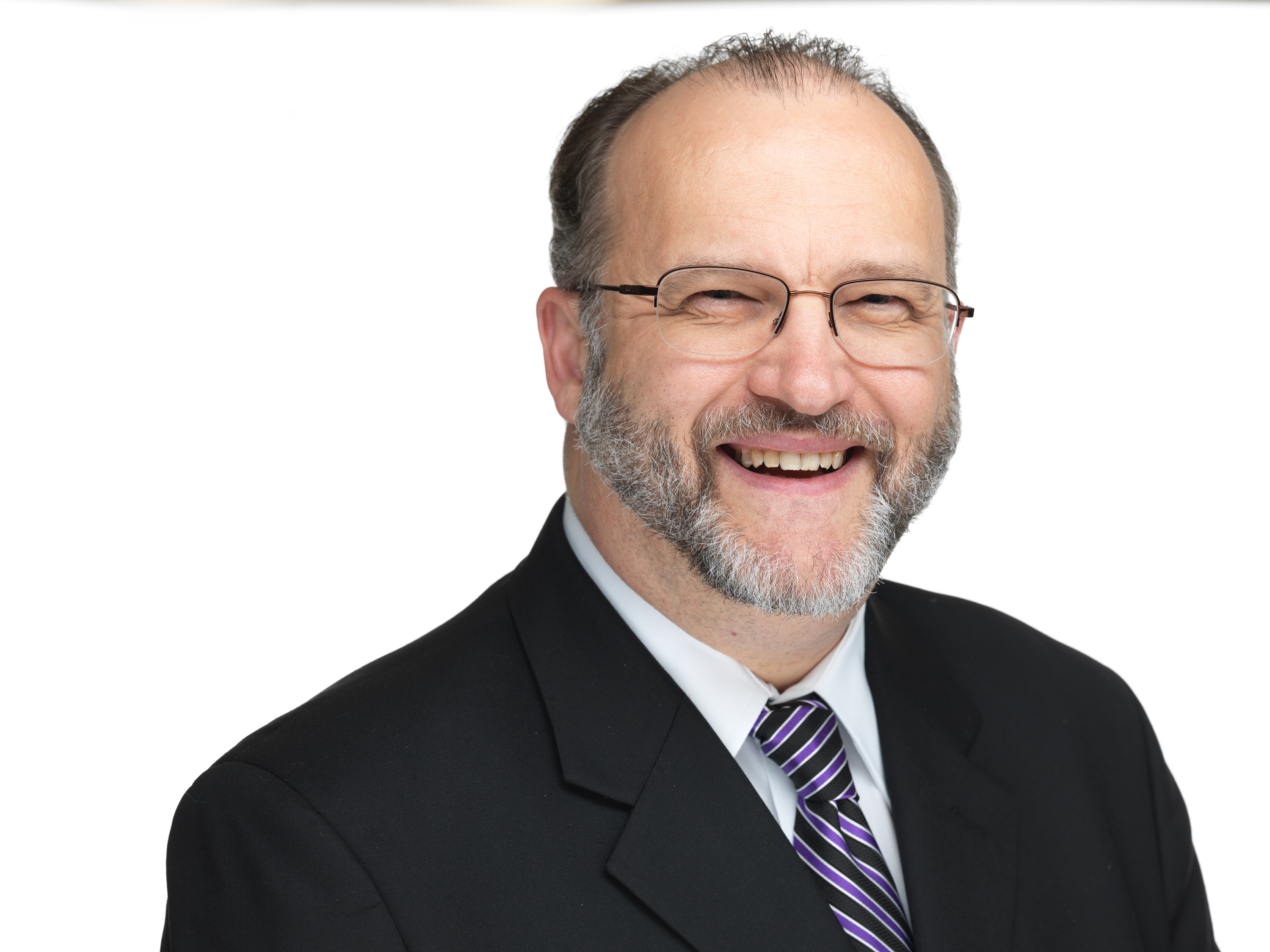 Jeff is Head of Group Data at Argo Group, an international underwriter of specialty insurance and reinsurance products in property and casualty markets. In a data and analytics strategist role reporting to the COO, he is responsible for driving the company's agenda to understand specialty customers and markets, and make data-driven decisions. He has focused on consumer information for over 25 years, in a dozen industries. Jeff has consulted, taught, and published on data management, analytics, and marketing topics in North America, Asia, Europe, and Australia.
About the Speakers
Kelle O'Neal
Founder & CEO, First San Francisco Partners
Having worked with the software and systems providers key to the formulation of Master Data Management (MDM), Kelle O'Neal has played important roles in many of the groundbreaking initiatives that confirm the value of MDM to the enterprise. Recognizing an unmet need for clear guidance and advice on the intricacies of implementing MDM solutions, she founded First San Francisco Partners (FSFP) in early 2007. Under her leadership, FSFP immediately established a reputation as the first‐call resource for companies looking to tap the value of Enterprise Information Management (EIM), MDM and Data Governance. Kelle developed her ability to work through organizational complexity, build consensus and drive results in senior roles at companies such as Siperian, GoldenGate Software, Siebel Systems and Oracle. She has worked at the executive level in the US, Europe and Asia. Kelle's strong background in customer relationship management, enterprise software and systems integration enables her to provide expert counsel to any organization seeking to execute an EIM, MDM or Data Governance project. Kelle earned her BA from Duke Universi ty and holds an MBA from the University of Chicago, Booth School of Business.
John Ladley
President and Chief Delivery Officer
John Ladley is a business technology thought leader and recognized authority in all aspects of Enterprise Information Management (EIM) with 30 years' experience in planning, project management, improving IT organizations and successful implementation of information systems. Prior to joining First San Francisco Partners in 2015, John was CEO and President of IMCue Solutions, a consultancy he founded in 2007. At IMCue, John led a team focused on improving a client's business results through business intelligence, information management and data governance. John is widely published, co-authoring a well-known data warehouse methodology and a trademarked process for data strategy planning. His books, Making EIM Work for Business – A Guide to Understanding Information as an Asset and Data Governance – How to Design, Deploy and Sustain a Effective Data Governance Program, are recognized as authoritative sources in the EIM field. John frequently writes and speaks on a variety of technology and EIM topics. His information management experience is balanced between strategic technology planning, project management and practical application of technology to business problems.
This presentation is brought to you in partnership with: